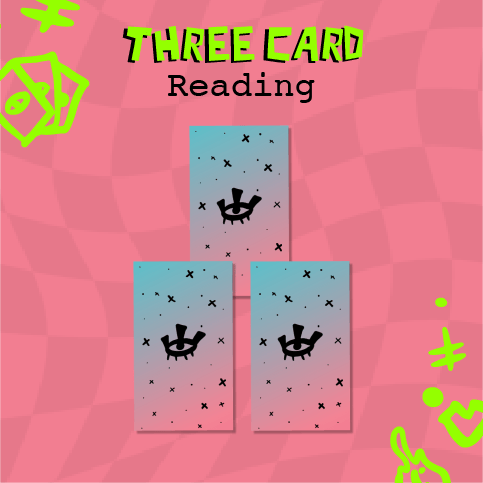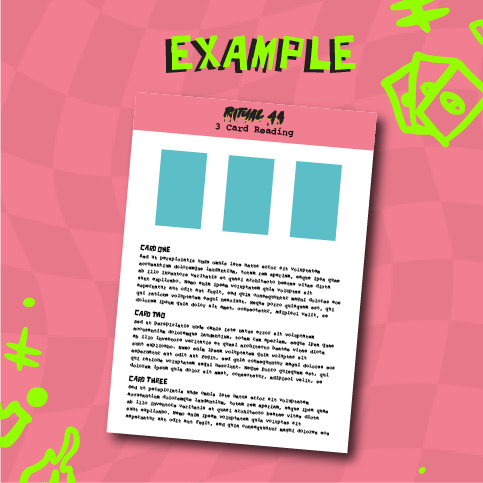 * THIS IS A WRITTEN READING *
* PROVIDE QUESTION DETAILS IN NOTE AT CHECK OUT *
Do you need some guidance or direction?
What burning question do you need answered?
This 3 card spread will provide a summary and guidance on the issue at hand as well as advice on how to move forward.
You will receive a PDF which is your's to keep forever and read over again and again whenever you are called to.
HOW IT WORKS:
- Place your order
- Ask your question in the CHECK OUT NOTES section. Provide as much or as little detail as you feel comfortable. Please ask open ended questions. (not yes or no)
- You will receive your reading within 3 business days.
Em's razor sharp yet gentle intuitive reading style has helped many others to boldly travel their paths.
You will leave the reading feeling empowered and informed and ready as ever to face your future.
She believes in not only illuminating the energy around you but also offering practical advice to move forward.
If you did not receive your reading within 3 business days please check your junk folder, if not there please email [email protected]