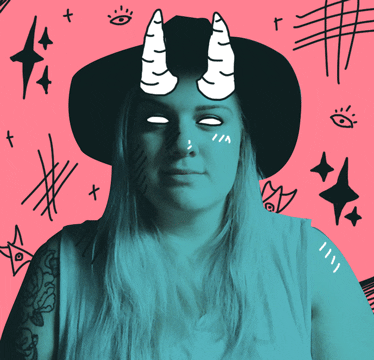 Ritual 44 aka Em Rose is a Sydney-based illustrator + designer + creative with a huge lady boner for making cool shit. Her style is definitively punchy and recognisable; gilded with influences from feminism, tarot and comics.
When she's not drawing bad ass babes from the 4th dimensions she's hustling as freelance illustrator creating content and assets for eager clients.
Get in touch and let's see what can happen.
To check out more of her work head to: www.instagram.com/ritual.44
Email: [email protected]